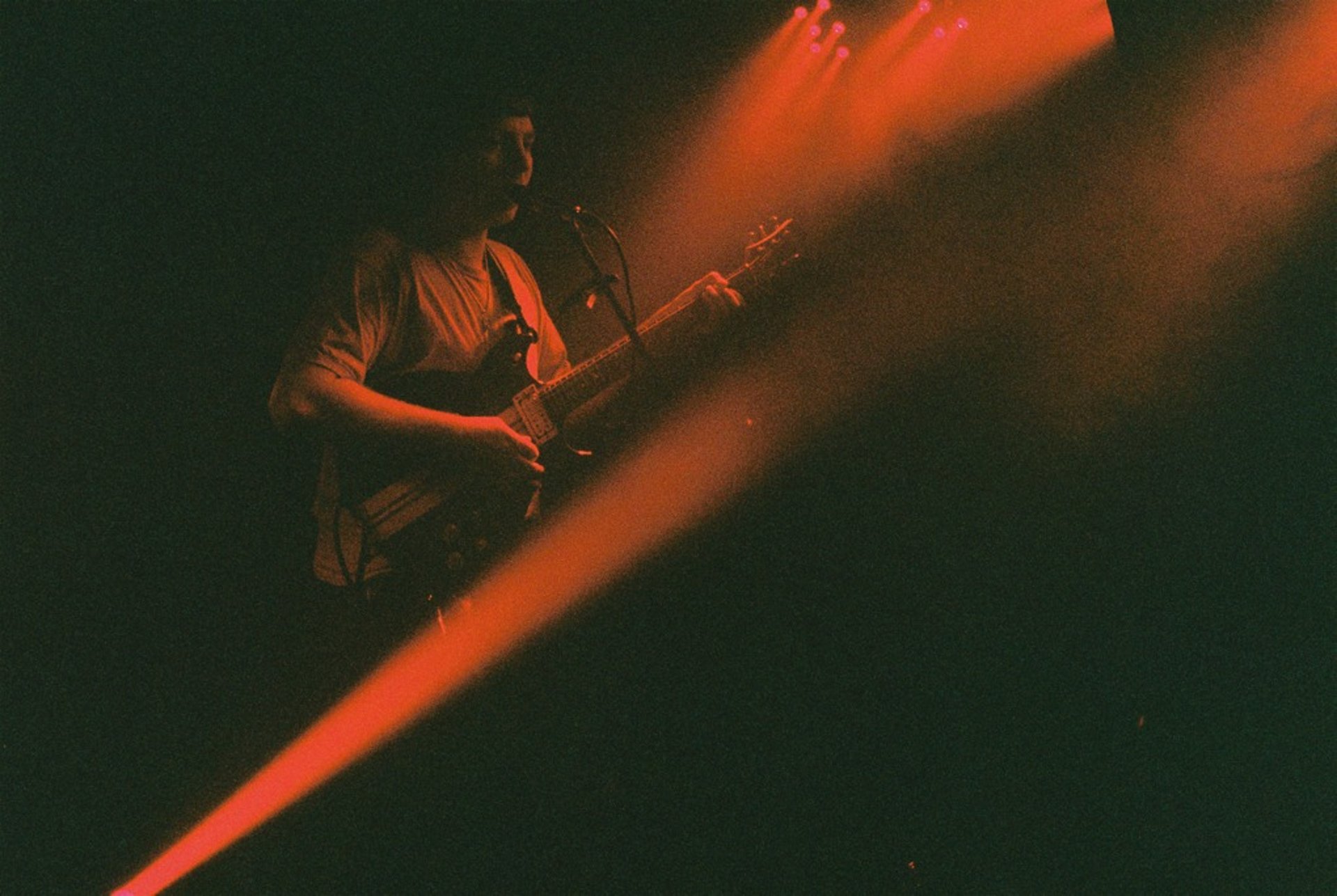 Stories are fundamental for engagement.
Our collective of award winning professionals use a range of established techniques to craft marketable content.
Best of all we love our jobs, please feel free to browse our curated portfolio.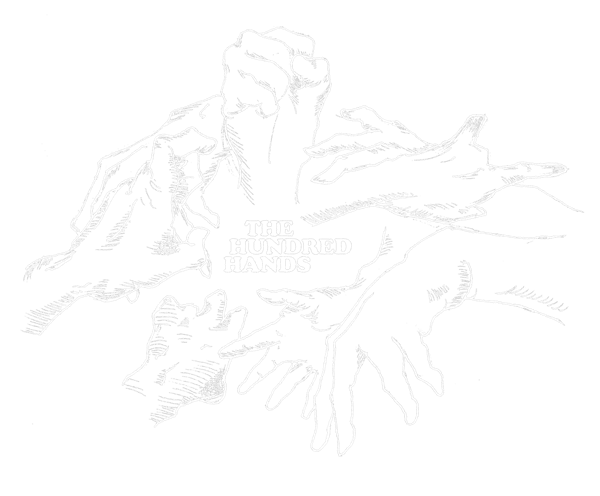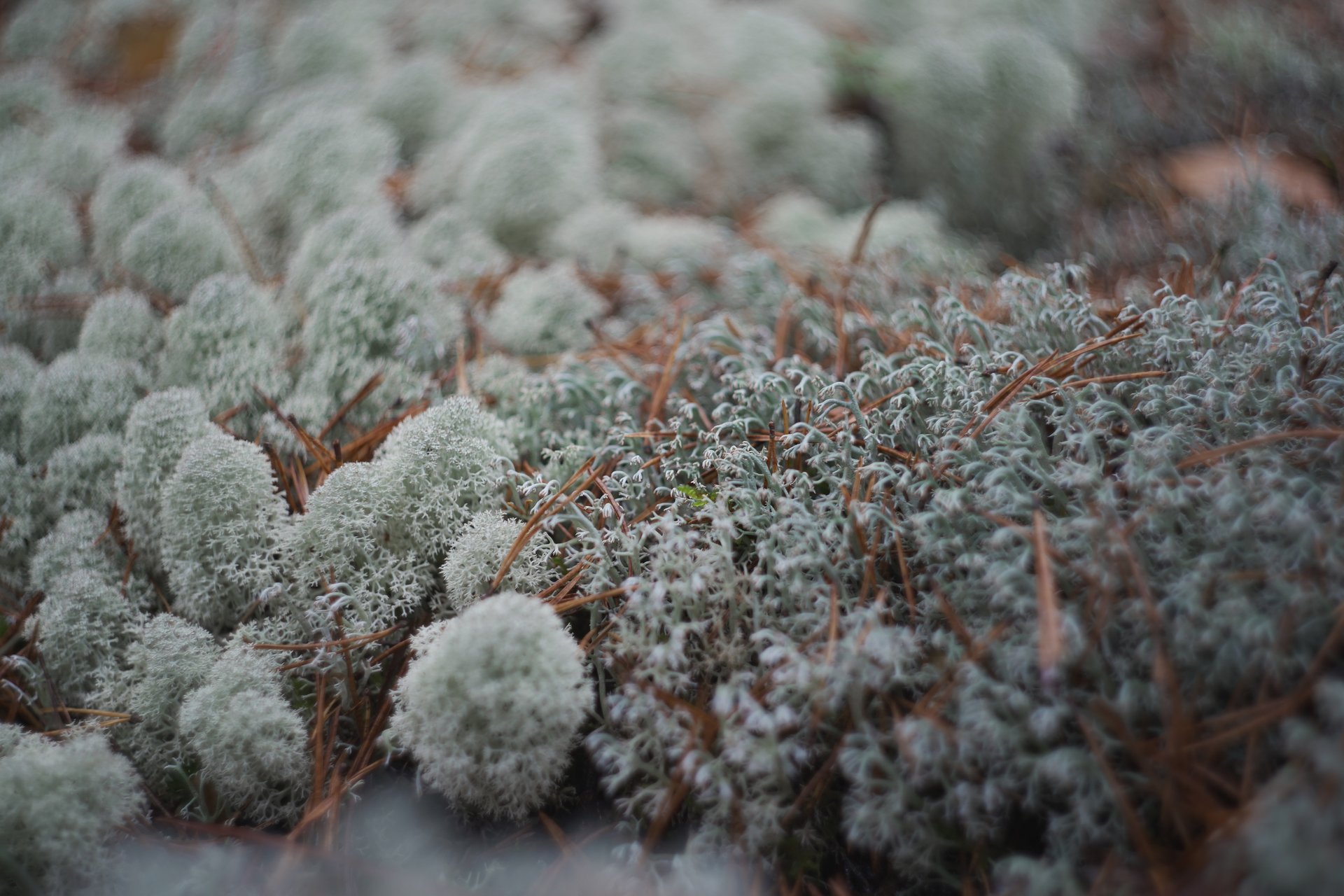 "We Tell Your Story" -
Community interest video project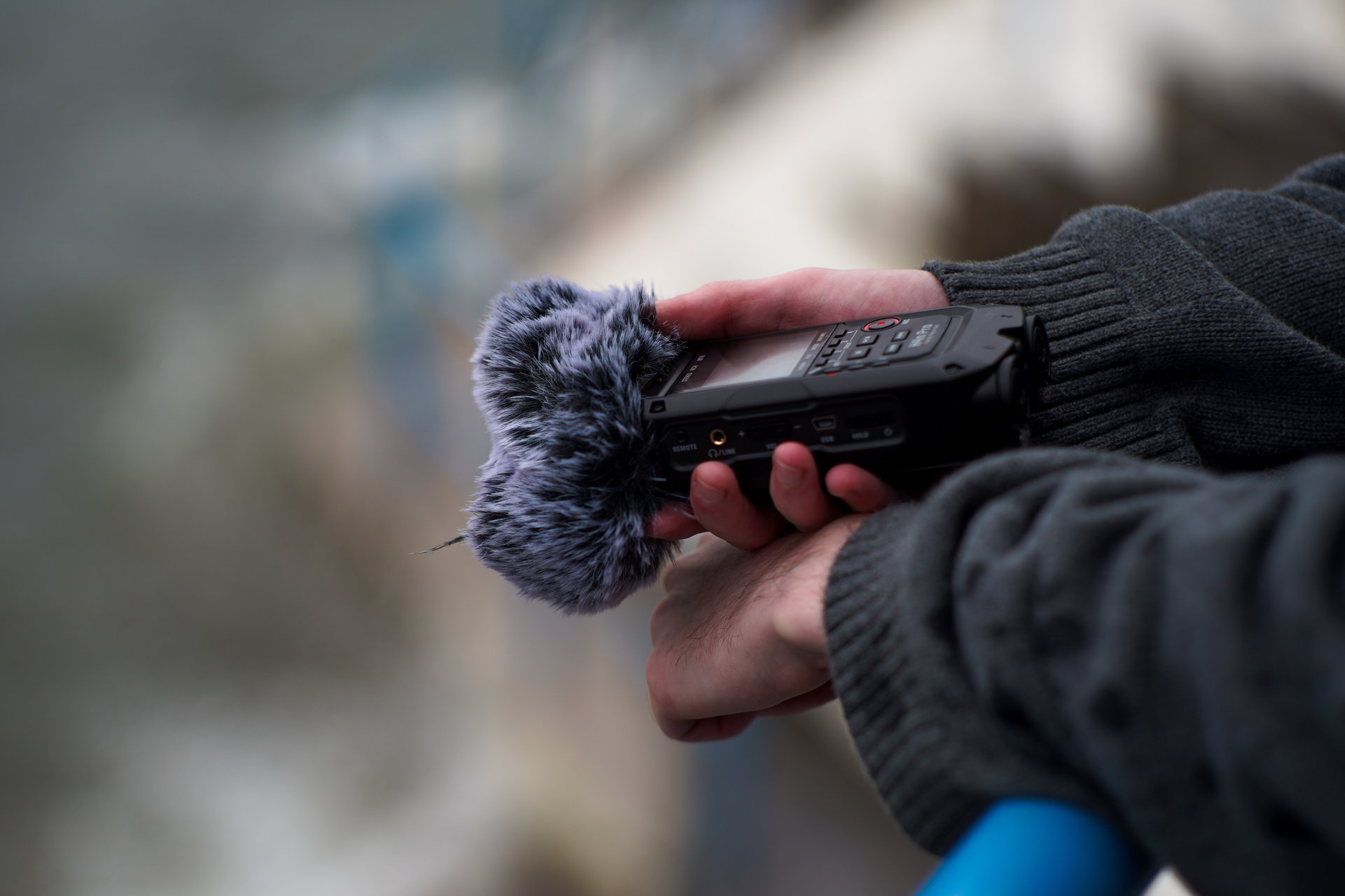 All future productions are sustainable, certified by BAFTA's Albert certification.

We are officially...