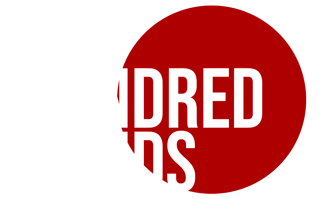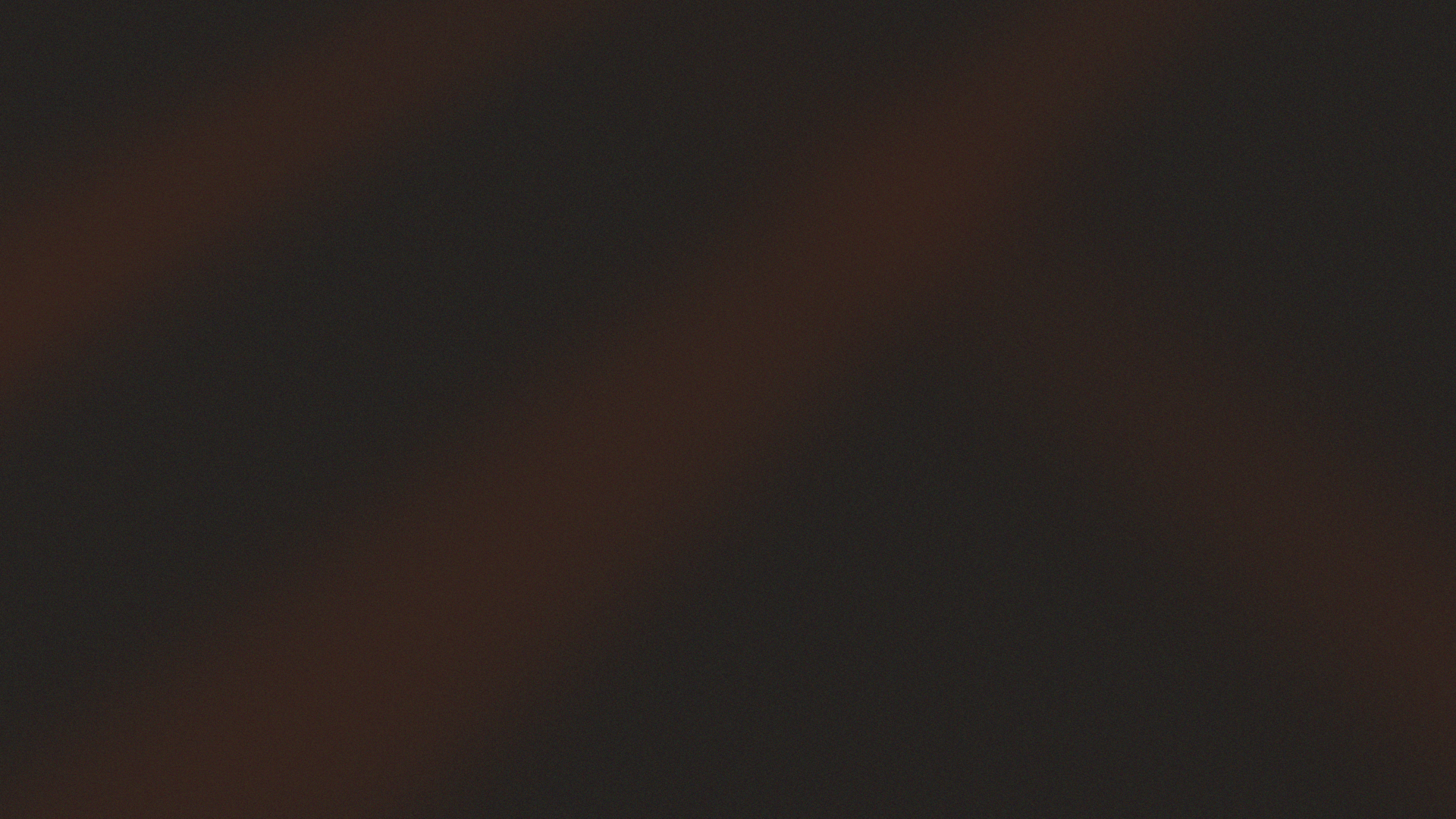 We are a collective of multi award winning professionals in video production.
Stories are fundamental for engagement and filmmaking is modern day story telling.
We love our jobs, please feel free to browse our curated portfolio.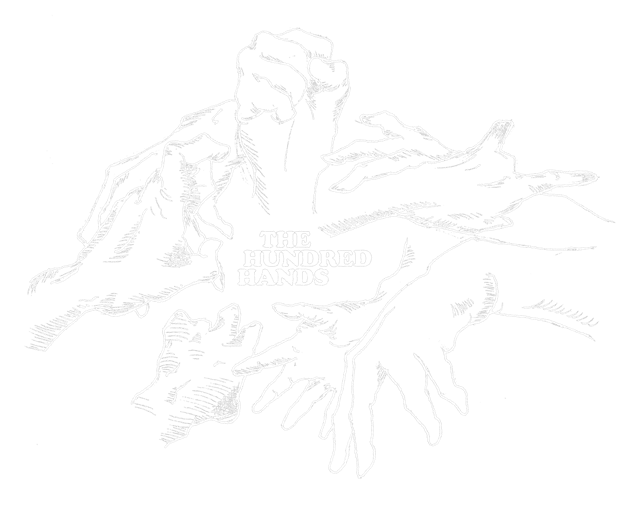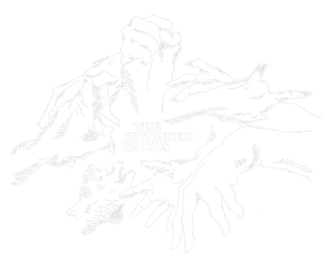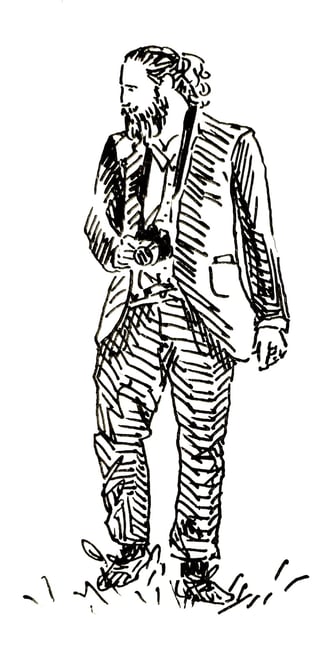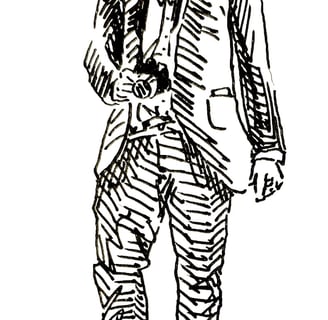 "Hello, I'm Drew Graves, a passionate filmmaker and the visionary behind The Hundred Hands. At our core, we are dedicated to crafting compelling narratives through the lens of documentaries, live events, and music videos. We're not just content creators; we're a collective of creatives and forward thinkers, firmly rooted in our commitment to community initiatives and artistic expression.
Documentaries are a corner stone of what we create. With our award-winning documentaries, we've harnessed the power of visual storytelling to shed light on the most profound human stories and experiences.
Music videos, for us, are a canvas for boundless creativity. We're constantly brewing up innovative concepts and transformative ideas to breathe fire into our music video projects.
Capturing the raw, unfiltered essence of live music and events is an absolute joy for us. There's an indescribable magic in preserving real-time human experiences – the emotions, the energy and the authenticity.
With many projects in the pipeline and so many collaborations beginning to blossom I couldn't be more excited for the future of this endeavor. We are always open to conversation, if you feel a collaboration or commission is something you'd like to pursue with us please feel free to get in touch."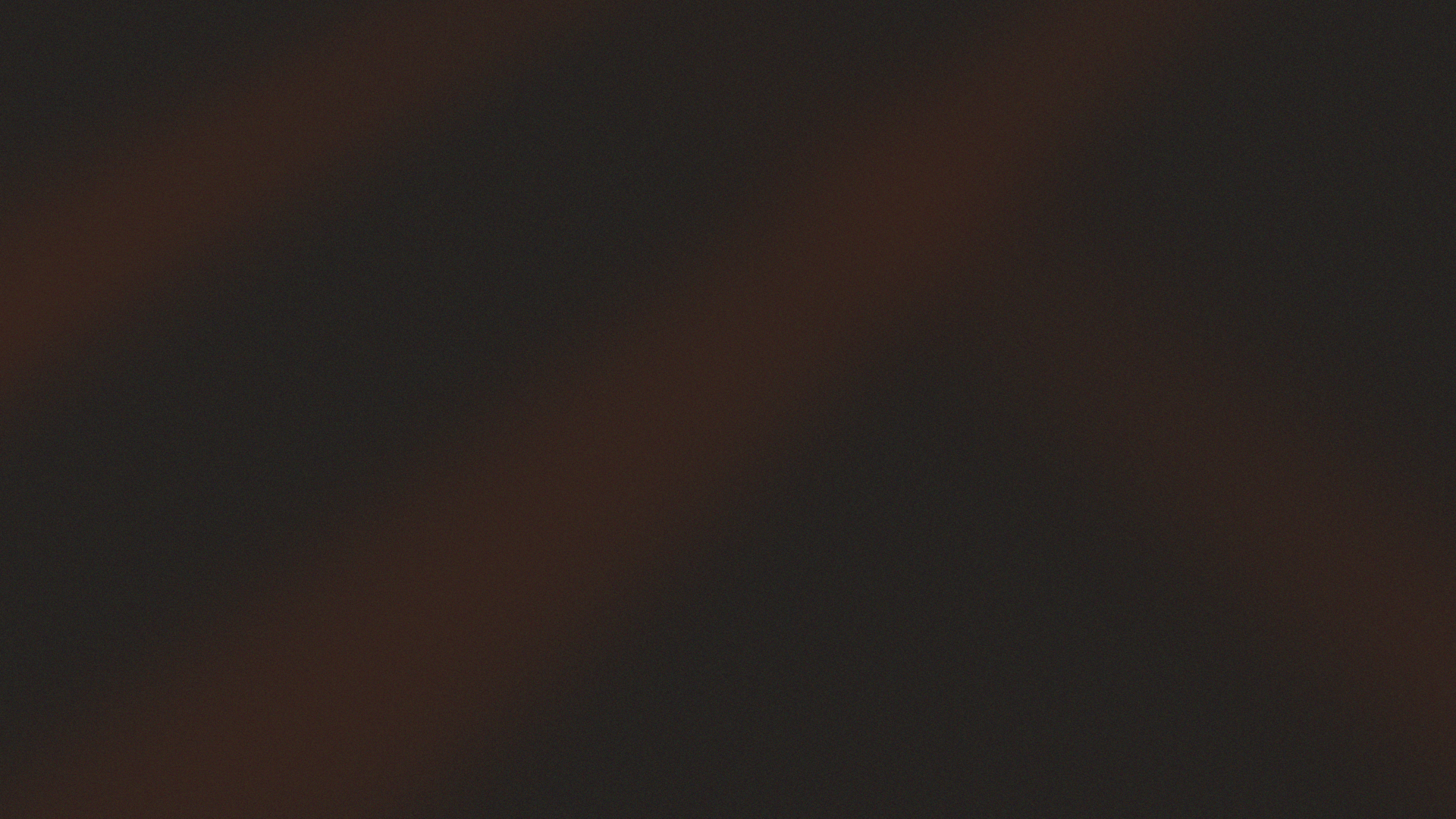 "We Tell Your Story" -
A community-based project where we take your local stories of great change, impact, and determination to the screen.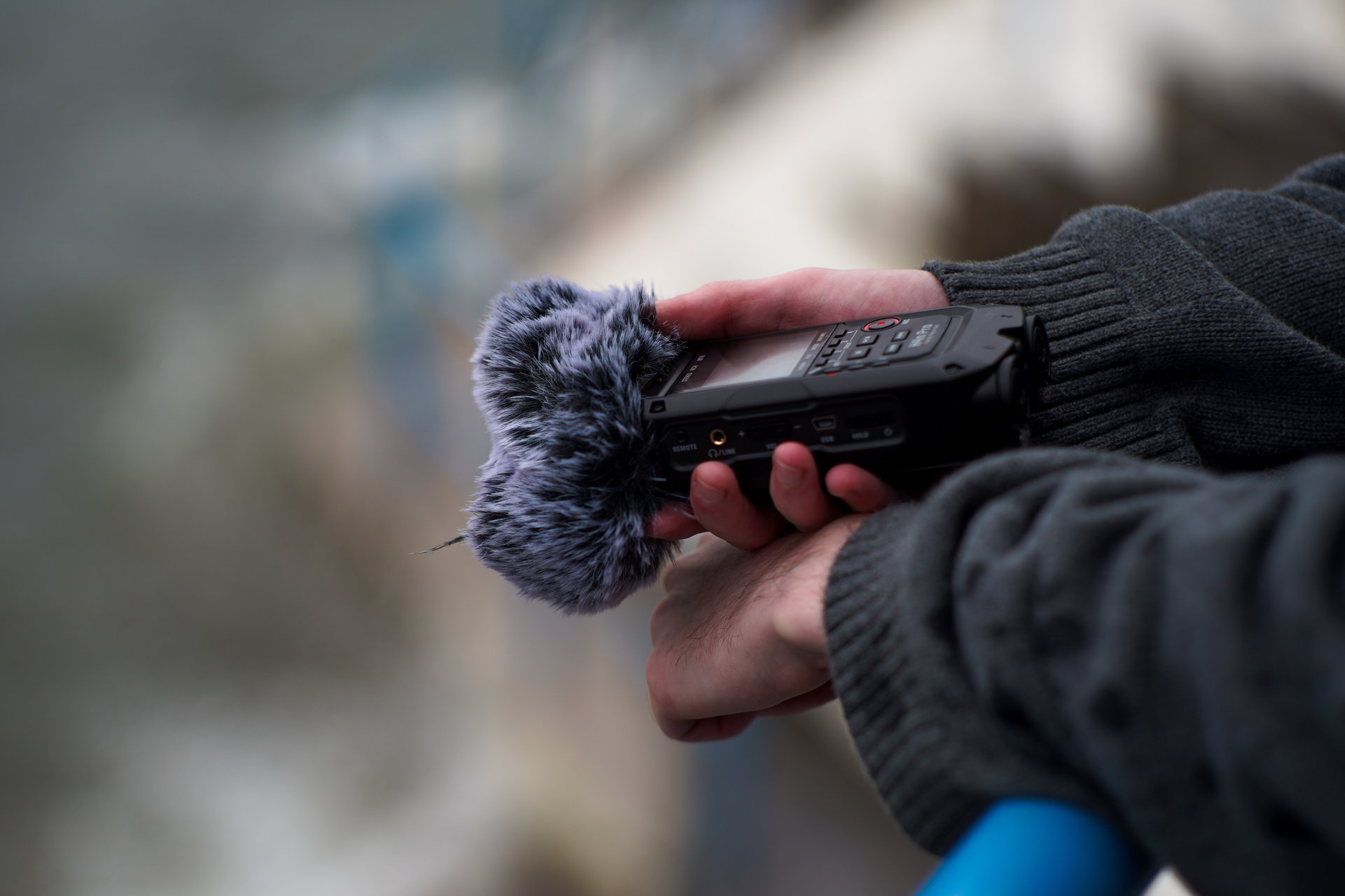 All future productions are sustainable, certified by BAFTA's Albert certification.