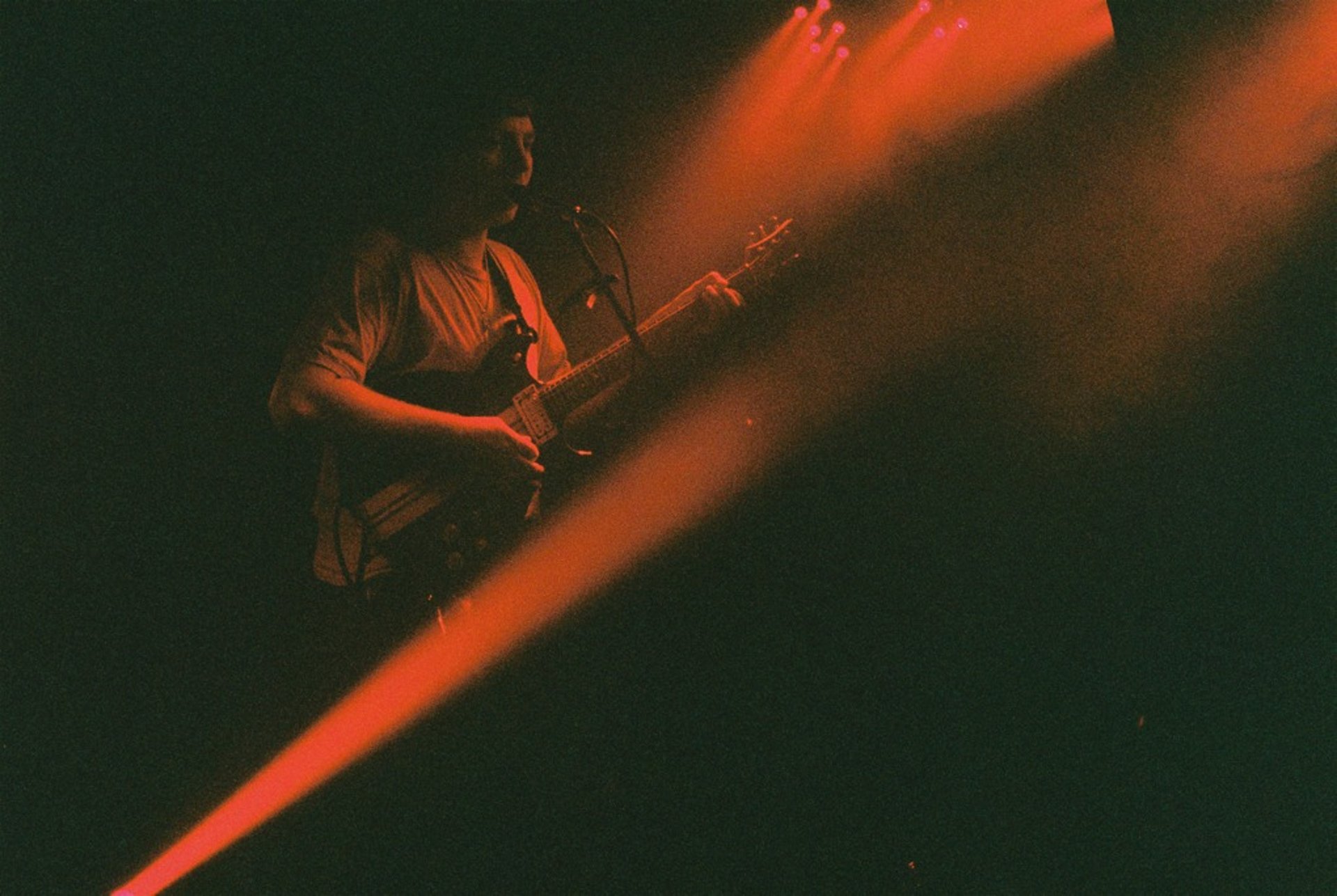 A collective of professional freelancers who put people first with creative collaboration at heart.
The Hundred Hands offers bespoke video production and photographic services. Our range of fully comprehensive digital media packages can kickstart or revitalize your brand.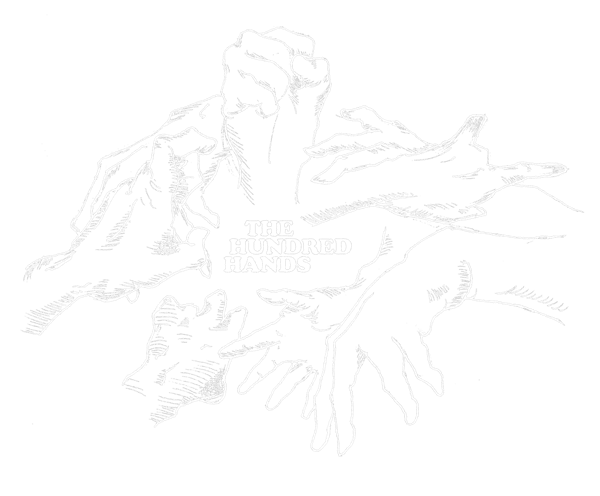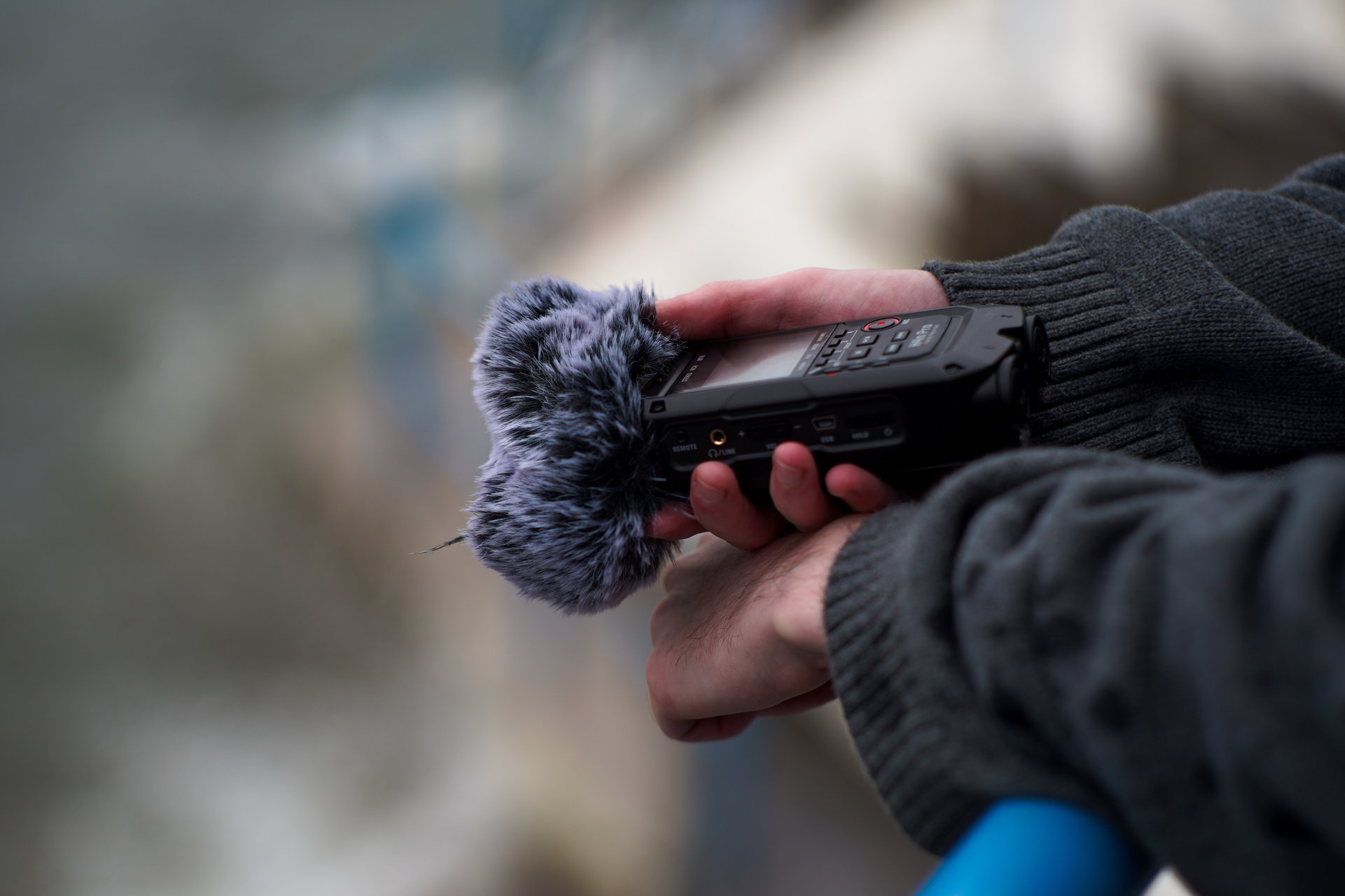 All future productions are sustainable, certified by BAFTA's Albert certification.

We are officially...