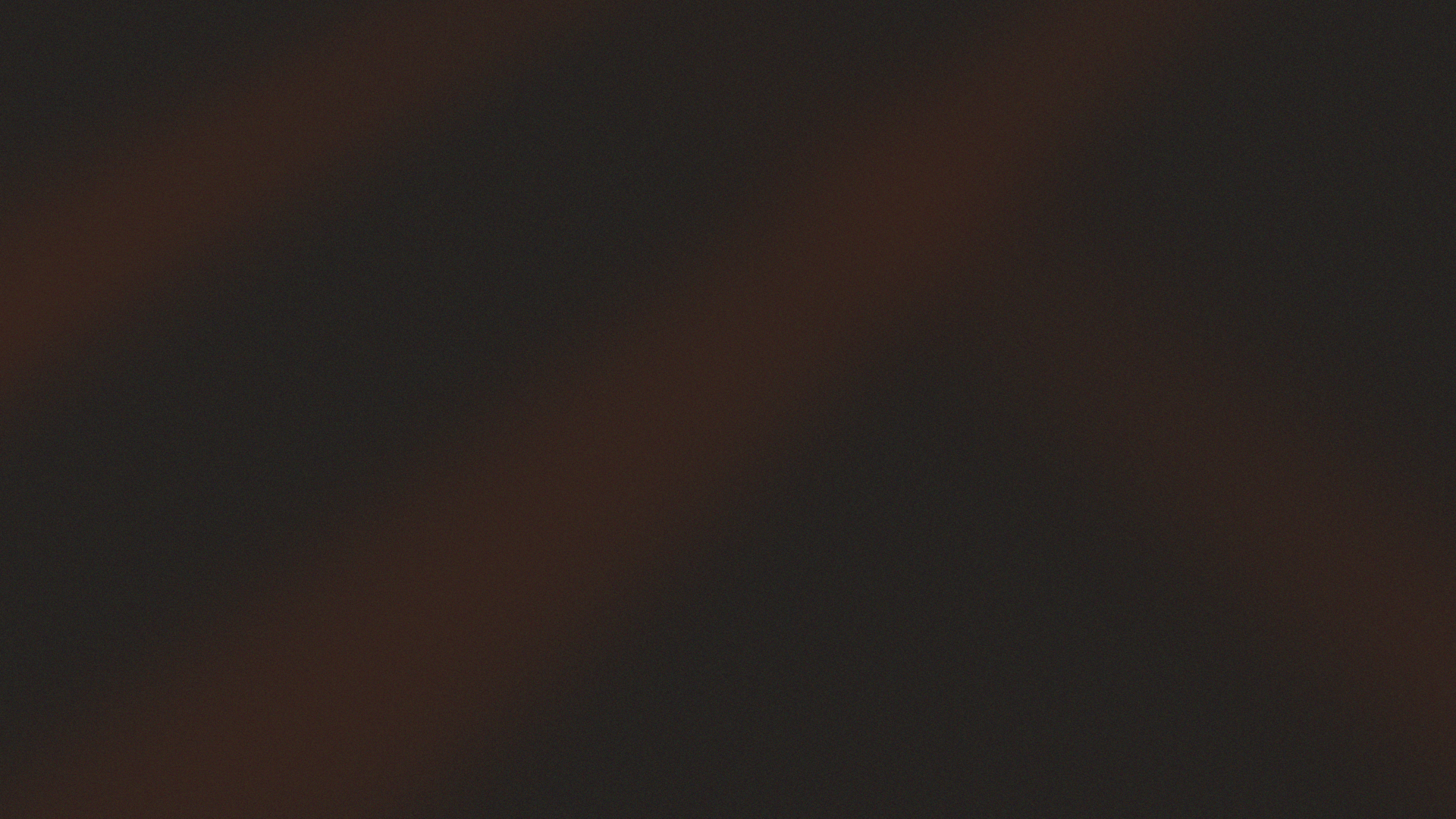 "We Tell Your Story"
The Hundred Hands' biggest project to date with a city wide community documentary to bring Plymouth's amazing stories into the spotlight.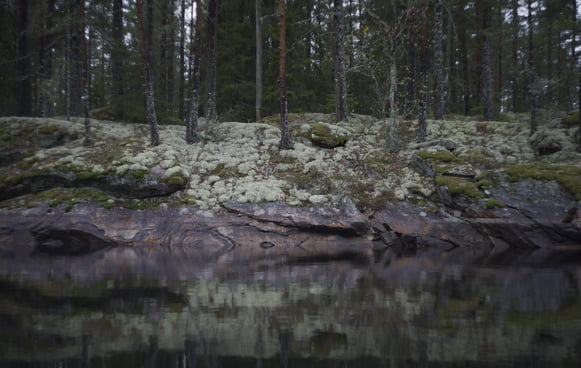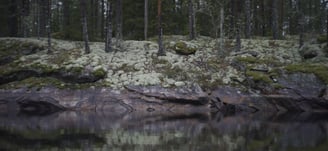 Award winning documentary
"The State of Earth"
This documentary is currently in the stages of a re-edit with additional footage being added. This is a passion project with Drew Graves from The HH as Cinematographer
"The Isle of Glass"
A fantastic documentary about the diverse religions in the village of Glastonbury.
(Cinematographer from The HH - Drew Graves)
Millennium Building - The Awakening
The Hundred Hands were commissioned by Nudge Community Builders to create a video to mark the launch of the Millennium Building
The Company of Horses - Making a Horse Opera (fundraising video)
Respect International Kite Flying Festival - Micro Doc