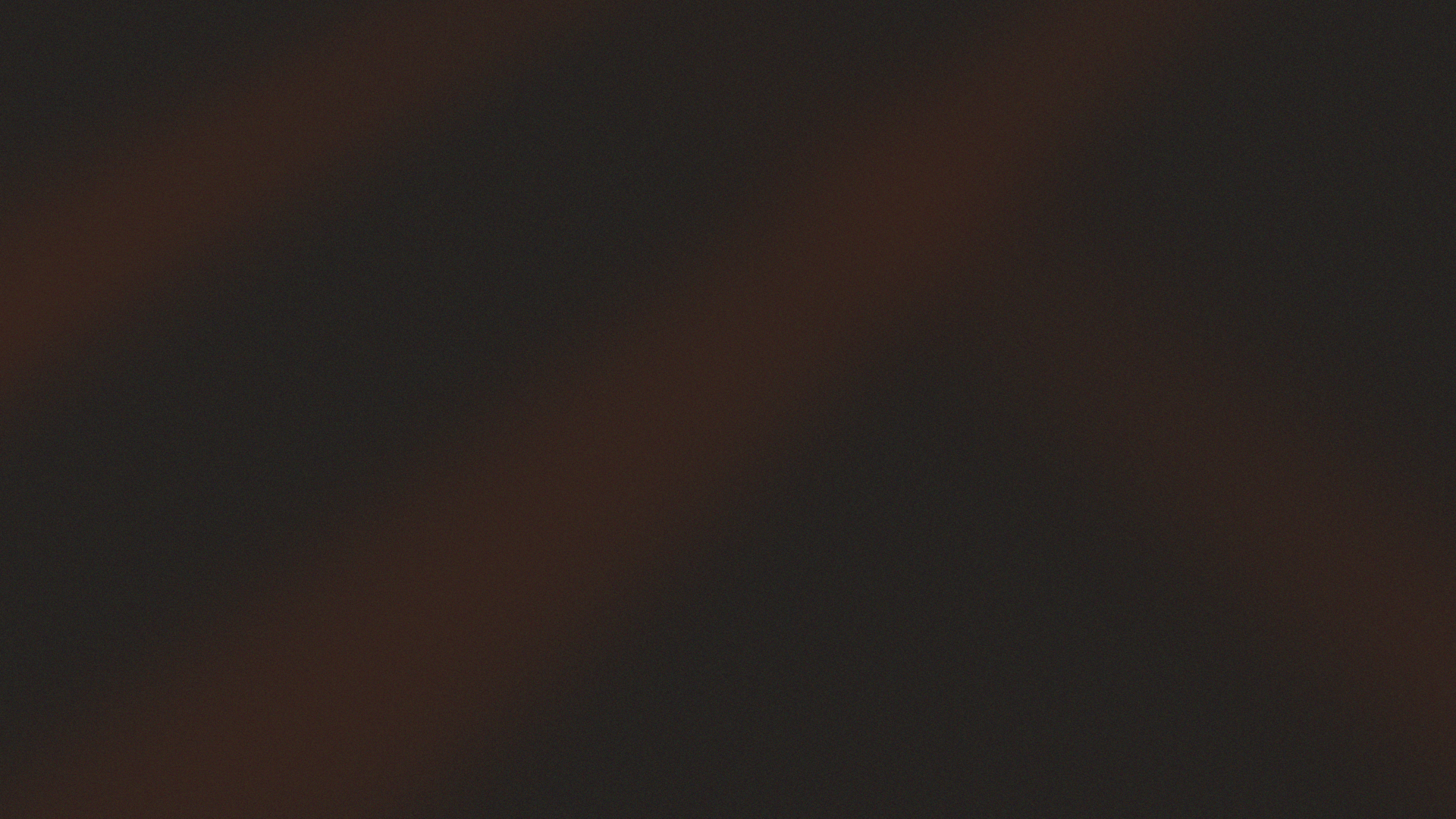 Louise Parker - live at Totnes Cinema with Jem Fatna, Martin Jenkins and Ron Phelan (Playlist)
An intimate performance subtly captured to showcase each band member in their element and the audience enjoying every moment.
John Pearce - live at The Bristol Fringe with David Newton, Will Harris and Ian Matthews.
An astonishingly fresh live performance from John Pearce that deserves a look at from every angle to pay homage to the instrumental mastery that's on display from all parties.
Tom & Ellie - Wedding Film
A cinematic voyage through the landmark event of two peoples' lives, capturing all of the excitement, beauty, joy, and celebrations that lined the event, and giving Tom and Ellie the best gift of all by allowing them to relive it all over again.
2022 Festivals - with SW Productions & The Hundred Hands (Playlist)
A journey through the bright lights, emphatic voices, and picturesque landscapes that made up the 2022 festival season, with a mix of dynamic aerial and ground footage.